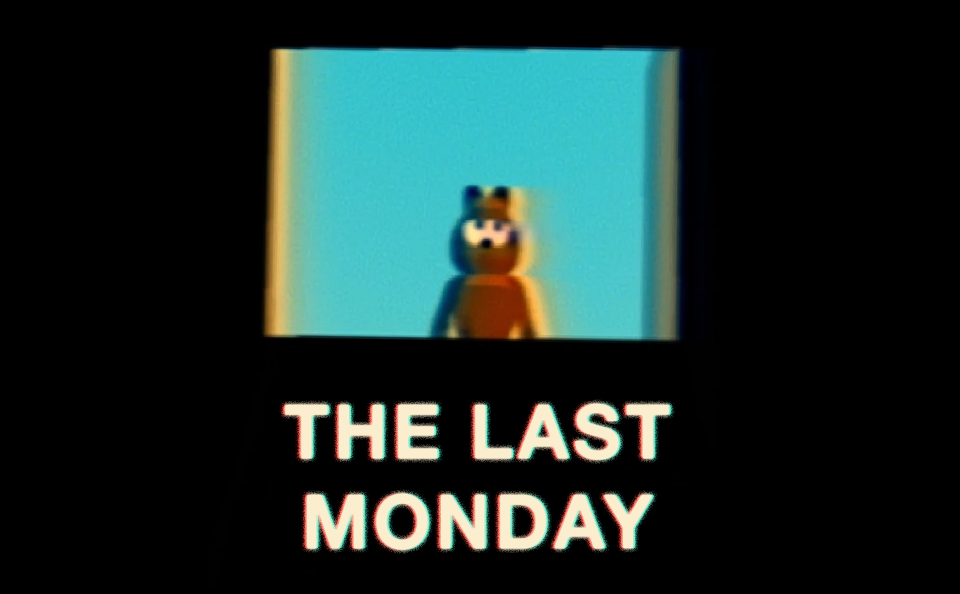 The Last Monday
11/14 Update: Demo Version 1.1
---
The first update has been released, fixing some bugs (like mouse sensitivity and animation glitches) and now includes an audio file of the music.

I'm shocked at the support the game has gotten so far, and want to give a sincere thanks to everyone who has played the demo and given feedback! This is my first game, so it's great to know things are heading in the right direction.
I will continue working on the game and updating the demo as it develops. No promises, but hopefully there will be a bigger update around Christmas. Keep your eye out.
- Alex
Files
The Last Monday.zip
137 MB
84 days ago